Bitcoin Bounce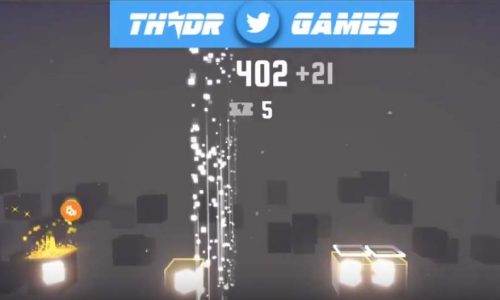 easy gameplay
rewards in satoshi
good animation
First Beta of Bitcoin Bounce is here! As the inner circle you get to try it before anyone else. Download the game at one of the links below. For a beta version it is already pretty cool and fun to play. Give them some time and it will be for sure an awesome game.
iOS – https://testflight.apple.com/join/azKmnsIm
Google Play – https://play.google.com/apps/testing/com.thndrgames.bitcoinbounce
Android – https://appdistribution.firebase.dev/i/HVQdryQb
Very Basic but cool
You have to control a bouncing BTC ball and get a high score. At the end of this game you will be rewarded a certain amount of Satoshis depending on your score.
PROS
easy gameplay
rewards in satoshi
good animation
CONS
still in beta
control could be more responsive